Modern Education from the First Grade to the Abitur
Our private school in Berlin-Pankow is a state-approved comprehensive school with a upper secondary school and a bilingual track in German/English from grade 1 and 7. Through our approach of project-oriented and self-organised learning as well as our focus on art and digital media, we promote the key skills for the 21st century and prepare our students for the challenges of the future.
Our awards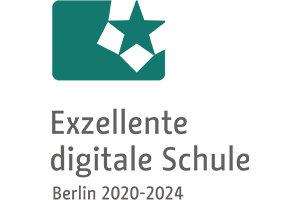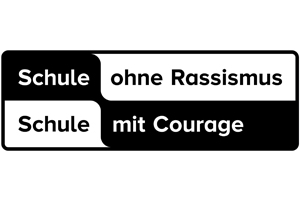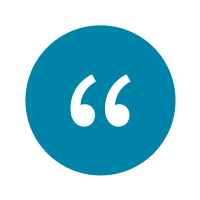 "Dear parents, we say thank you!
Without your efforts, your positive feedback and your motivation the last three weeks of distance learning would never have been so successful. We have all learned a lot and our children have progressed quite a bit. Thank you for so much cohesion and a social learning community, your Klax School-Team!"

Previous
Next
Dates & Events
Due to the current prevention measures against the spread of COVID-19, all dates have been cancelled until further notice.
Come visit us
Contact
Klax School
Neumannstraße 13a
13189 Berlin

Opening hours

:
Mo–Fr 7.30am–5pm
Mo–Fr 6am–6pm (Daycare area)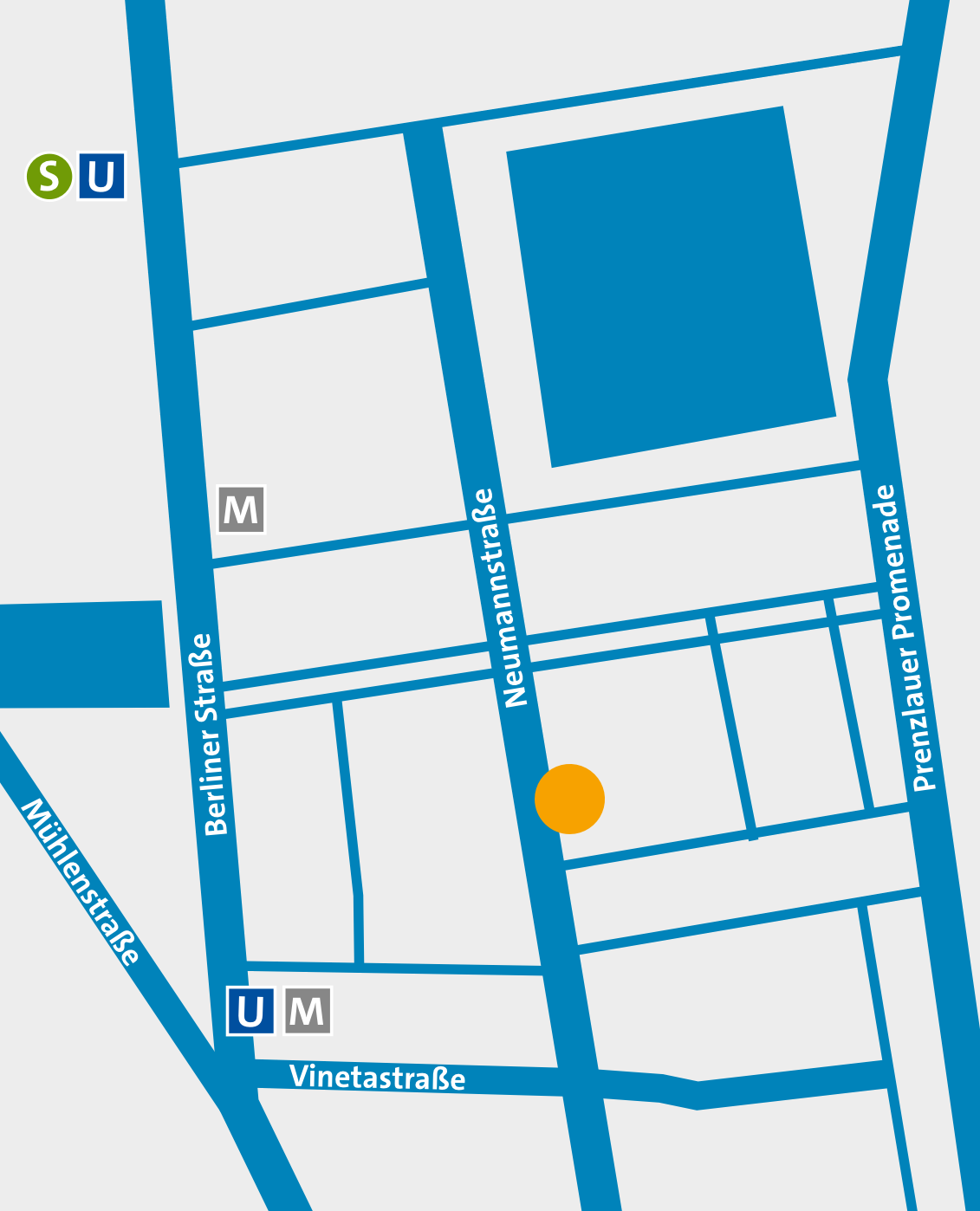 We use the
app on site to track contact details.
Learn more