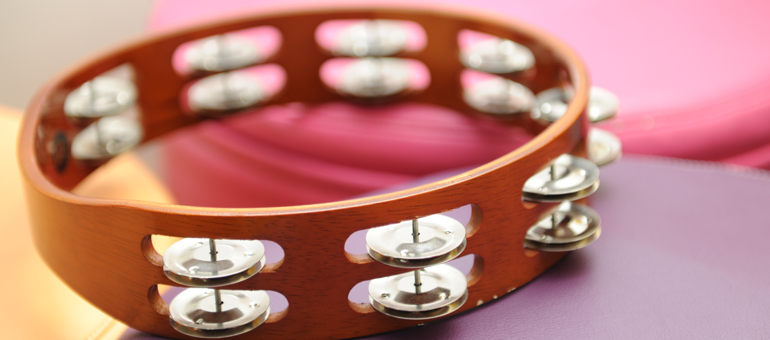 Developing Talents
"Our wishes are presentiments of the abilities that lie in us", said Johann Wolfgang von Goethe. In the spirit of the German poet, Klax offers so-called clubs in the afternoons to supplement the compulsory curriculum, in which pupils can further develop their special interests and talents.
Findings from neurobiology confirm that consistently supporting talent and interests also has a positive effect on compulsory subjects. Clubs are therefore not intended to be entertaining leisure activities but for performance-orientated support activities which the students can choose themselves.
The pupils choose at least one club per term. The bidding process and allocation of clubs takes place in the first week of term. The clubs are intended to promote lively, enjoyable learning and academic performance without being simply fun or non-committal recreational activities. That's why academic performance and skills achievement are assessed in each club and identified and documented in the portfolio.
Varied Range of Activities
In order to do justice to the individual inclinations and talents of the children, there is a need for a wide range of options, ranging from clubs in the arts, physical exercise, to natural science courses in the sense of exploratory and research-based learning. The activities are reorganised each term, depending on the season and demand.