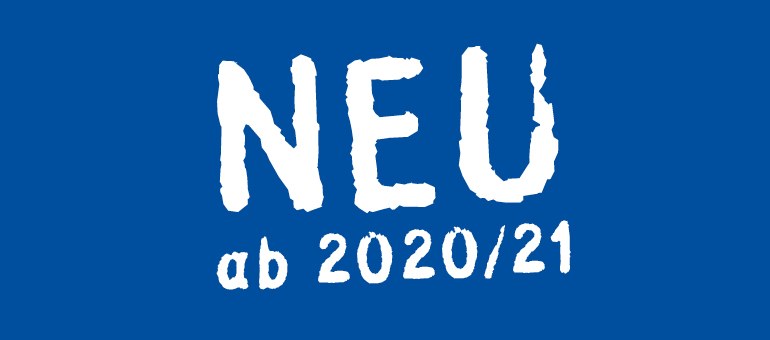 Advanced Technical College within Two Years
From the school year of 2020/21 on, students can obtain an advanced technical college certificate (vocational baccalaureate diploma) at Klax School, in one of the following specialisations: "Economics and Administration", "Health and Social Care", and "Nutrition and Home Economics". This is possible in one to two years, depending on previous vocational training and school leaving certificate. Currently, the technical college is pending approval.
The general entrance qualification for universities of applied sciences concludes with the 12th grade and qualifies students to study at a university of applied sciences. With the conclusion the young people acquire comprehensive vocational, social and personal action authority. For this purpose, theoretical basics are combined with practical knowledge transfer in internships.
Maximum age 21 years
Middle school leaving qualification (MSA), average of 10 points (in English, German, and maths) or Entitlement to transfer to the upper secondary school or equivalent of a middle school leaving qualification
Economics and Administration
For young people who are interested in finance and organizational processes and who may be fond of studying business administration, the vocational baccalaureate "Economics and Administration" could be just the right thing. The students receive instruction in economics, law and controlling and are thus prepared for a future career in management or administration.
Health and Social Care
Help, teach, educate: The subject area "Health and Social Care" is ideal for socially committed students. Education at Klax Fachschule is designed to focus on education and upbringing. In the main subjects social sciences, law and early childhood education the pupils learn the basics of social work.
Nutrition and Home Economics
Students who enjoy biology and chemistry and have a strong interest in nutrition can take a big step towards professional success in the field of "Nutrition and Home Economics". In the subjects nutrition science, nutrition consultation and natural science they learn the bases over the connections of nutrition and health.
For students without previous vocational training, an internship of at least 800 hours is obligatory in the first school year. The activity can be freely chosen within the framework of the training and is accompanied intensively in the sense of the Klax Concept.
The technical college ends with year 12. Students have the option to switch to year 13 of the 'gymnasiale Oberstufe' (sixth form) in order to obtain their higher education entrance qualification (Abitur).
Get to know us on one of our information evenings. We will show you the class rooms, present our educational concept and explain our project work. Self-organised learning, modern media education, and the perfect class sizes from primary school to graduation. Upcoming events can be found here.