We Take Care of Each Other
As an educational services provider, we think it is very important to treat each other with respect. Therefore, we are doing everything possible to enable a safe and healthy everyday life in our facilities and would like to thank everyone who is supporting us in this.
#staysafe #wirachtenaufeinander #mitabstanddiebesten
How we are Mastering the Corona Crisis
1500 masks have been sewn by our educators
All employees and pupils have been given fabric masks
Free disposable masks are available for visitors
Hand disinfectant dispensers are available in all entrance areas
Heavily-used surfaces are disinfected
Cleaning based on a special, intensified cleaning plan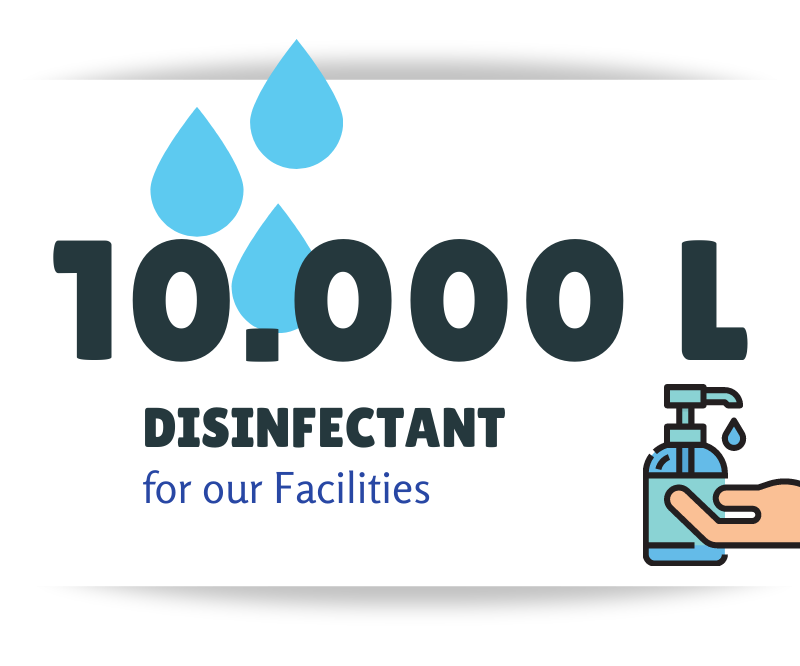 Pedagogically valuable, creative offers by Klax educators on YouTube
Ideal for parents who care for their children at home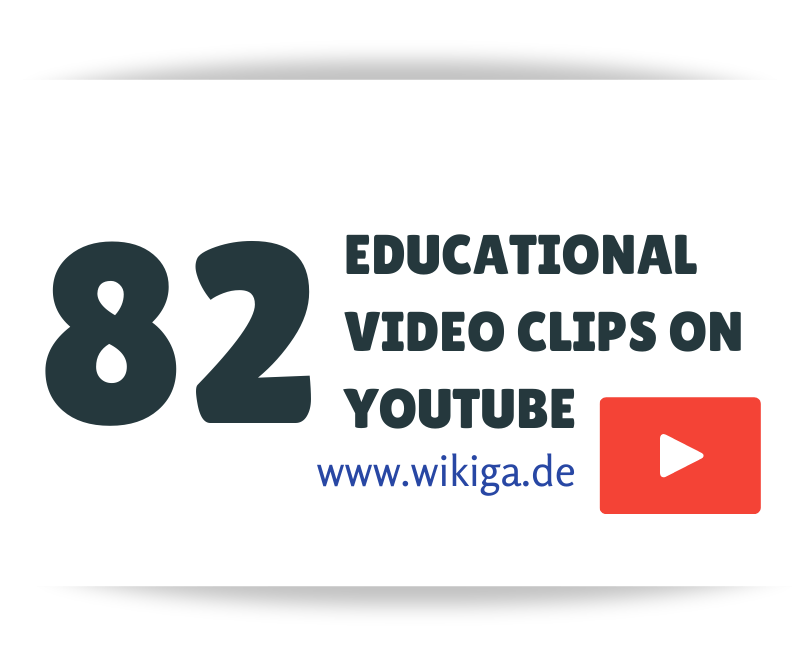 All educators have iPads
Free loan of digital equipment for disadvantaged pupils
Laptops for teachers and administrative staff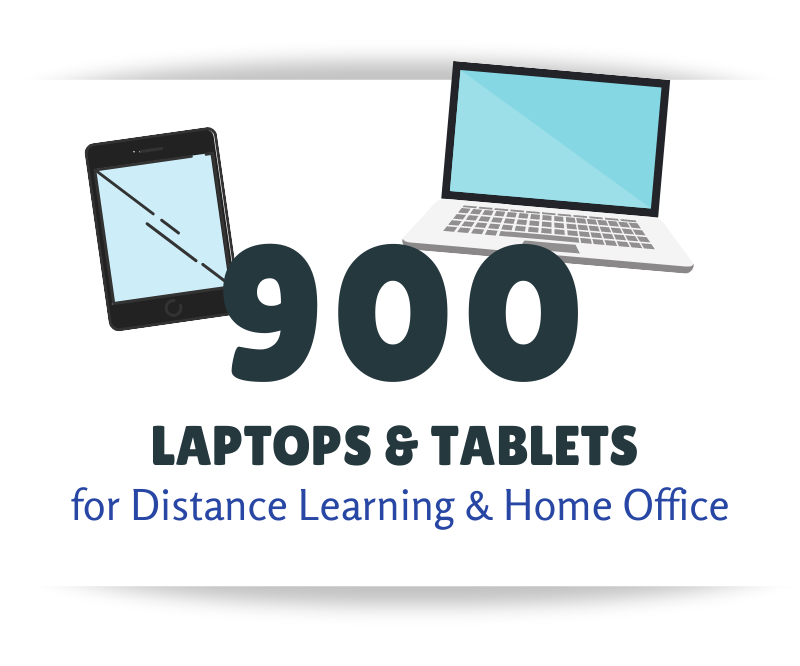 CO2 meters warn of poor air quality in rooms
Regular ventilation to reduce the risk of infection
Acquisition of further equipment is planned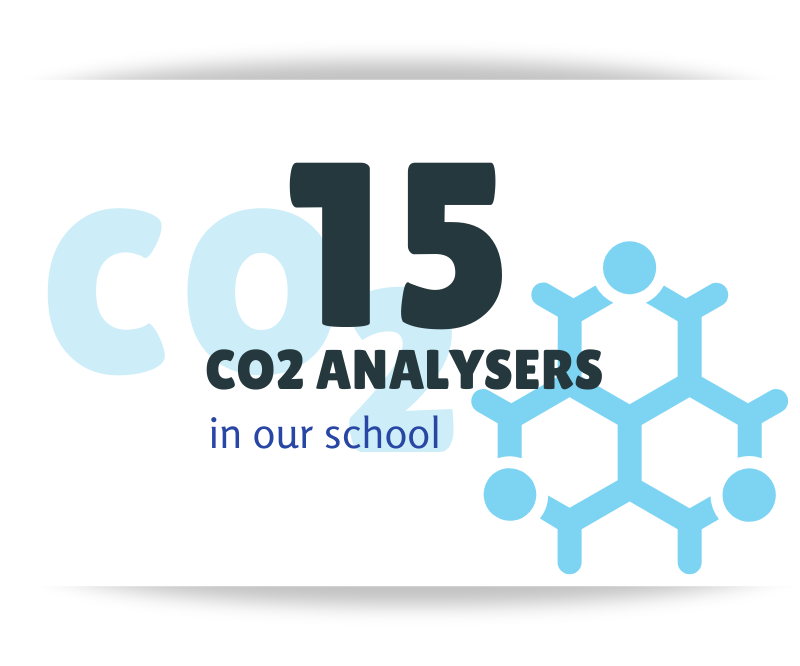 Microsoft Teams (Education) as a digital learning platform
No lesson cancellation during the lock-down
Seamless switch to distance learning possible at any time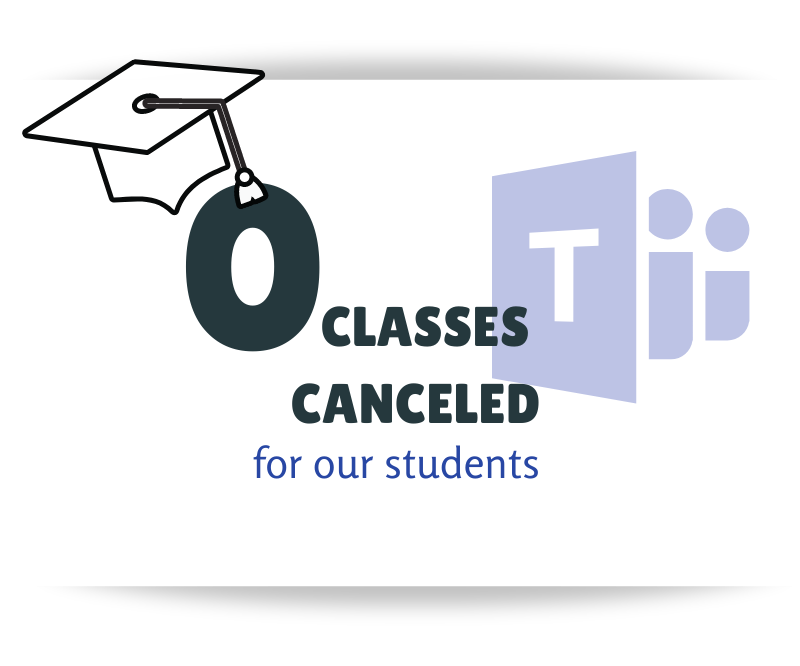 Self-built in the Maker-Space: window ventilator, hand wash timer and distance sensors
There for each other: IT-Support Group founded and run by students for students
and much more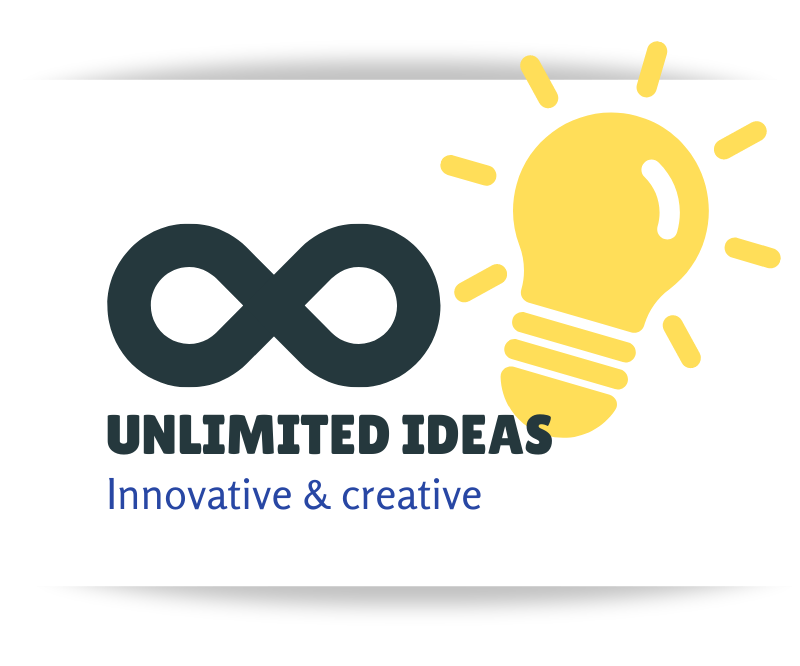 More Corona Efforts at a Glance
We keep our distance while respecting the hygiene rules and encourage our visitors to do the same.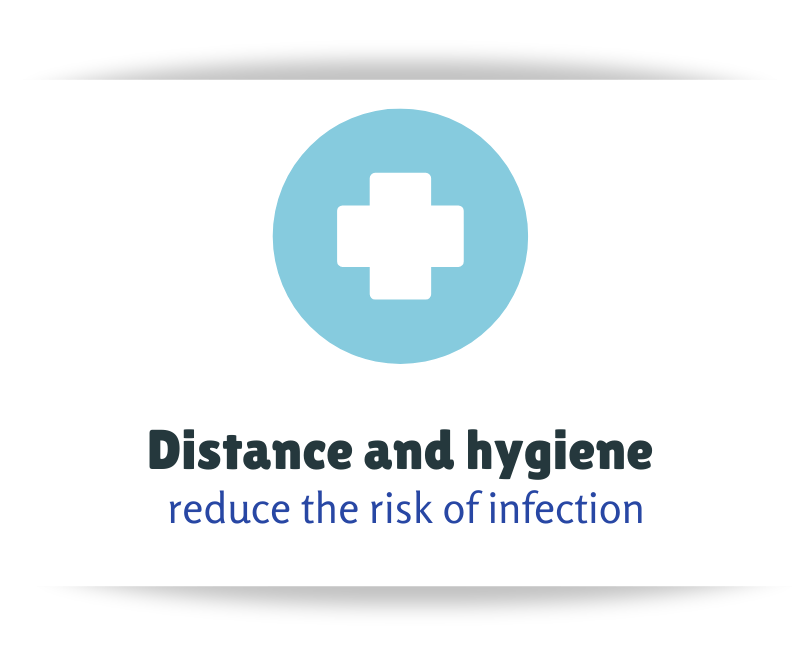 We register all visitors in our facilities in order to be able to trace them.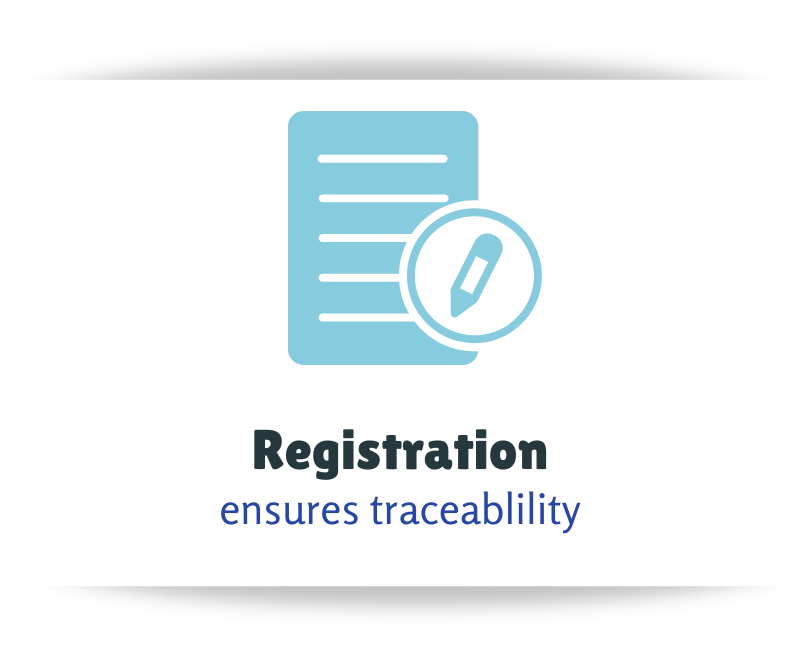 We direct the flow of people in our buildings using guidance systems and traffic rules.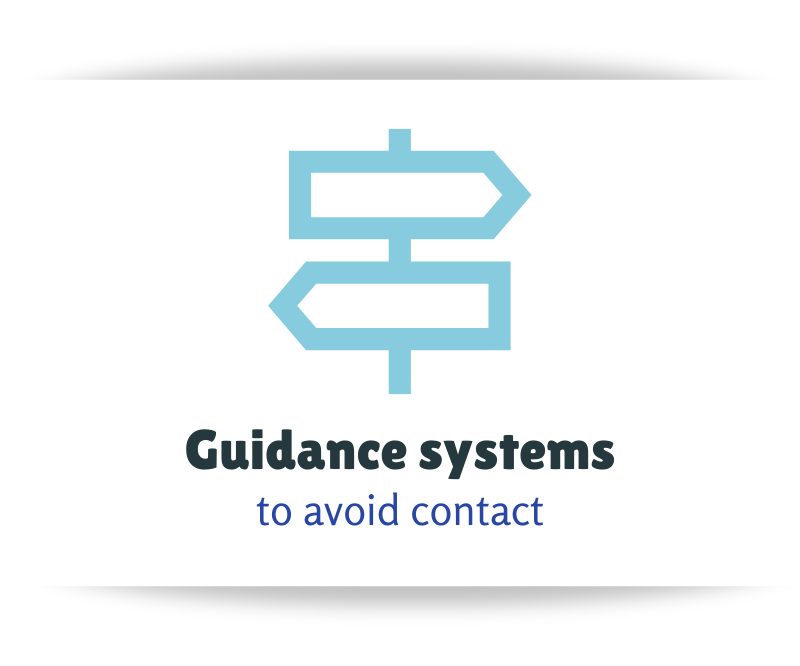 We organise our facilities into contact groups in order to prevent infection.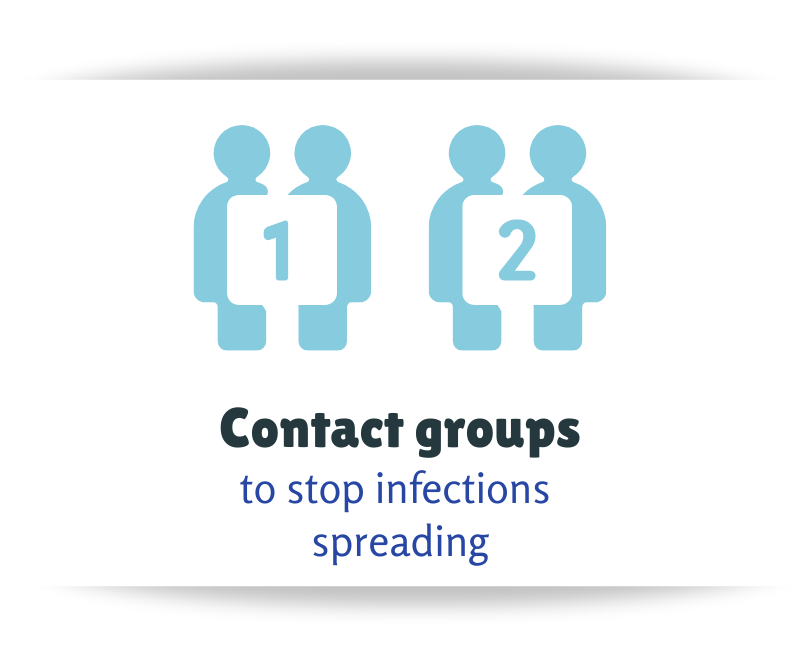 We ask children, employees and visitors with symptoms of illness, risk contacts or who themselves belong to a high-risk group to stay at home.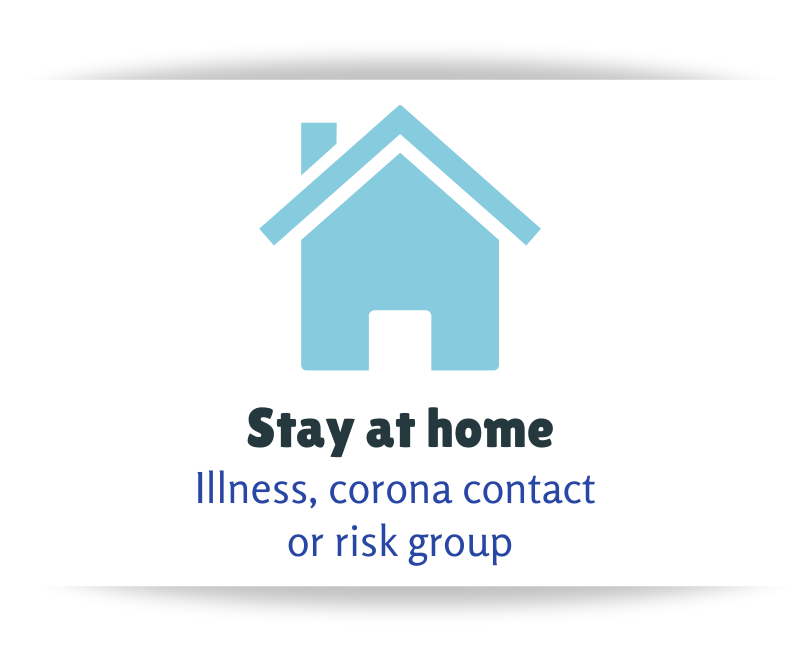 Depending on weather conditions, we move as many activities as possible outside into the fresh air.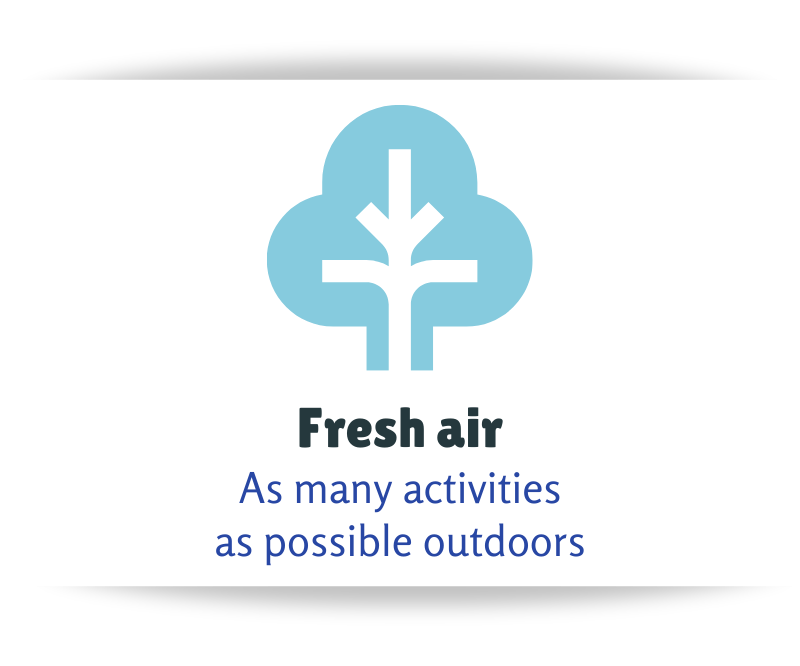 Your Question about our Efforts
Would you like to find out more about our prevention efforts or do you have ideas on how we can further improve our commitment? Please write to us, we look forward to hearing from you.